February Program
Saturday, February 10, 2018
Meeting at Cape Coral Art League (click for map)

Acrylic
BICYCLE ON THE BEACH
(Member Appreciation Program)
with Jackie Marth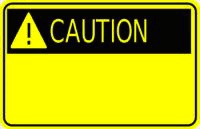 Due to a student artist with a serious allergy to certain painting products, we are asking that you refrain from bringing these with you into the classroom.
Turpinoid Natural by Martin Weber
Any Krylon product
---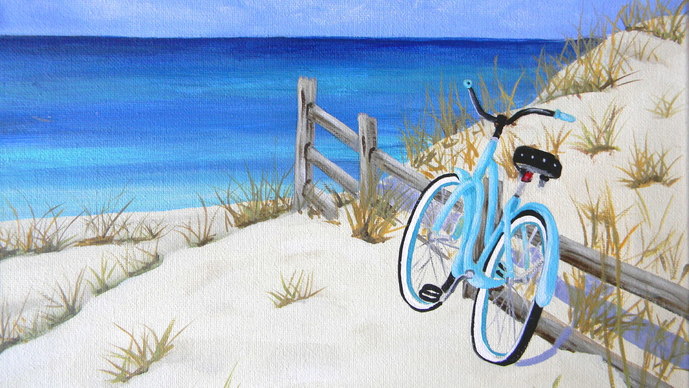 New Year's Resolution...
Join DASF members in being more conscience of making healthy choices in 2018 starting with exercise. This beach bicycle is a great way to start. Learn new things, make healthy social contacts, and enjoy the day together as the Decorative Artists of Southwest Florida celebrates it's wonderful members with a "Members Appreciation" program and lunch.

Jackie has been teaching for years and is a great artist in her own right. Come on out and enjoy the exciting and relaxing day of celebration with lunch and gifts for all members.

GROW YOUR CHAPTER …bring a guest. Guests are always welcome!



---
SUPPLY FEES:
Instruction Packet $5.00

Palette $1.00
TOTAL $6.00 ...Please try to bring correct currency so we don't have to make a lot of change

SURFACE:
9x12-inch canvas
FREE: This program includes a FREE 9x12 canvas. Canvases are free for DASF members participating in the program; 9" x 12" canvases are available for non-members for $2.00
SURFACE PREPARATION:
PALETTE: (Americana Paints)
White
Sapphire
Ultra Blue Deep
Colonial Blue
Sea Breeze
Bleached Sand
Hauser Medium Green
Yellow Ochre or Antique Gold
Indian Turquoise
Desert Turquoise
Spa Blue
Primary Red
Burnt Umber
Black
BRUSHES:
1" Flat
3/8 Angle
#4 or #5 Round
#0 or #1 Liner
SUPPLIES:
Water Container
Tracing Paper
Black Transfer Paper
Palette paper
Paper Towels
Wet or Dry Palette
Pencil
Red Pen
White Vinyl Eraser
Ruler
Masking Tape