February Program
Saturday, February 8, 2014
Meeting at Cypress Lake Presbyterian (
click for map
)
Sunset Serene (Acrylic on canvas)
with Suzanne Mikulka, CDA
Student artist highly allergic!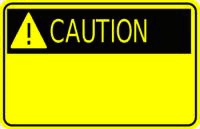 Due to a student artist with a serious allergy to certain painting products, we are asking that you refrain from bringing these with you into the classroom.
Turpinoid Natural by Martin Weber
Any Krylon product
---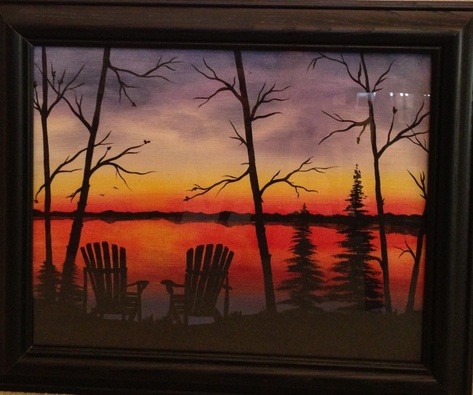 Floridians love to celebrate the beautiful sunsets. In this special program for "Member Appreciation" presented to us by Suzanne Mikulka, CDA, members and guests will have an opportunity to capture one such beautiful sunset that comes from the more northern latitudes - just like most of us do.
This 11x14 painting is done in acrylics. Suzanne will lead you in painting sky, water, and a striking
silhouette technique that will help you produce a painting of which you will be most proud.
Guests are always welcome!
---
SUPPLY FEES:
Pattern/Photo $1.00 these will be available at the February meeting
Palette $1.00 will include the acrylic listed below, if you choose not to bring your own paints
Both items for a total of $2.00. Please try to bring correct currency so we don't have to make a lot of change
DIRECTIONS:
This program is appropriate for beginning to intermediate painters.
SURFACE:
11x14 canvas NO PREP IS NEEDED
PALETTE:
Cadmium yellow
Antique gold
Red
Orange
Hilite flesh
Uniform blue
Violet Haze
Deep midnight blue
Black
BRUSHES:
Large flat for blending
Small round
Liner for detailing
SUPPLIES:
Regular painting supplies