July Program
Saturday, July 14, 2018
Meeting at Cape Coral Art League (click for map)

Acrylic
SHELLS
with Suzanne Mikulka, CDA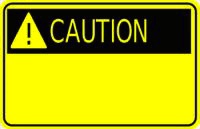 Due to a student artist with a serious allergy to certain painting products, we are asking that you refrain from bringing these with you into the classroom.
Turpinoid Natural by Martin Weber
Any Krylon product

---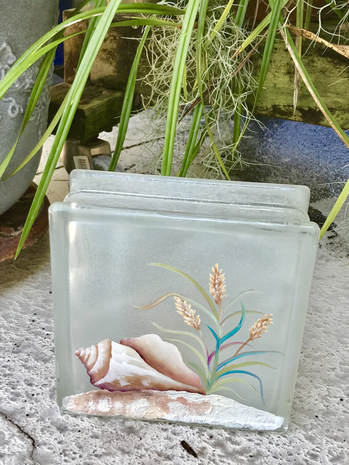 Want to go to the beach?

Living in SW Florida, you can go to a different beach each day. Nearby World Class shelling and the 'Sanibel Stoop' means we all have containers of shells. Suzanne will teach you how to paint seashells on this glass block. Fill one with those tiny twinkle lights for a spectacular look.

GROW YOUR CHAPTER …bring a guest. Guests are always welcome!



---
SUPPLY FEES:
Pattern/Photo/Paint $3.00

8x8 Glass Block $4.00 (FREE for participating members / available for non-members)

Please try to bring correct currency so we don't have to make a lot of change
SURFACE:
8x8-inch glass block
FREE: This program includes a FREE 8x8 glass block. Glass blocks are free for DASF members participating in the program; 8" x 8" glass blocks are available for non-members for $4.00
SURFACE PREPARATION:
PALETTE:
BRUSHES:
SUPPLIES: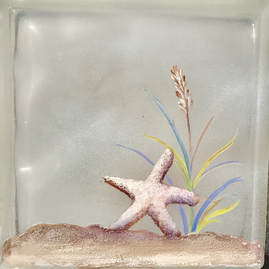 Painting on a slippery glass surface can be tricky. Suzanne will share techniques to make this easy to do.

The program features 2 paintings!
The starfish painting is found on the reverse side of the block.


---