October Program
Saturday, October 13, 2018
Meeting at Cape Coral Art League (click for map)

Acrylic
FREEDOM FLAPPER
with Martha Stevenson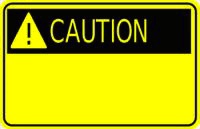 Due to a student artist with a serious allergy to certain painting products, we are asking that you refrain from bringing these with you into the classroom.
Turpinoid Natural by Martin Weber
Any Krylon product

---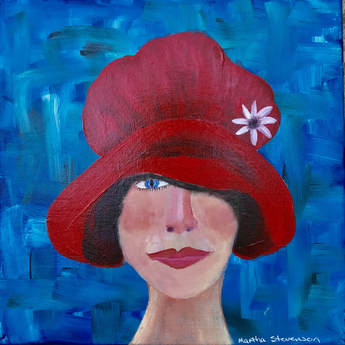 Using an impressionistic style, this canvas is reminiscent of the flapper girl of 100 years ago. She was a rebel against the norms and morals of the elder generation.

A century has passed and kids haven't changed much!

Brush strokes create a textured background. It will be interesting to play around with these techniques. Ever paint a room, only to be disappointed in the color? Change the color of the background or change the hat or change both to be amazed at how different you picture will look.

GROW YOUR CHAPTER …bring a guest. Guests are always welcome!



---
SUPPLY FEES:
Pattern $2.00
Palette $5.00
TOTAL $7.00 ...Please try to bring correct currency so we don't have to make a lot of change

SURFACE:
12x12-inch canvas
FREE: This program includes a FREE 12x12 canvas. Canvases are free for DASF members participating in the program; 12" x 12" canvases are available for non-members for $2.00
SURFACE PREPARATION:
PALETTE:
BRUSHES:
SUPPLIES: