April Program
Saturday, April 8, 2017
Meeting at Cape Coral Art League (click for map)

Watercolor
MY BIRD IN PARADISE
with Jackie Marth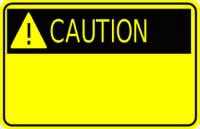 Due to a student artist with a serious allergy to certain painting products, we are asking that you refrain from bringing these with you into the classroom.
Turpinoid Natural by Martin Weber
Any Krylon product
---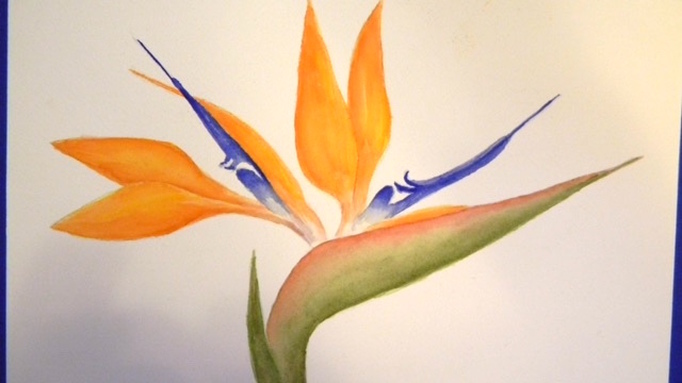 Did you know the Bird of Paradise is also known as a crane flower? Whatever its name, it is one of the most beautiful of all exotic flowers and it does resemble a brightly colored bird in flight. Here in Southwest Florida we can grow them in our gardens. It will flower best in full sunlight.

Jackie has a talent with flowers and will help you paint this beauty so that you can look at it every day - even when the garden variety are not in bloom. Enjoy your day with watercolor as you learn to paint this single bloom!

GROW YOUR CHAPTER …bring a guest. Guests are always welcome!



---
SUPPLY FEES:
Instruction Packet $5.00
​Palette $1.00 (available, but you can bring your own paints)
All items total $6.00 Please try to bring correct currency so we don't have to make a lot of change ​
SURFACE:
FREE: This program includes a FREE sheet of 9x12 140# watercolor paper. Paper is free for DASF members participating in the program;

9" x 12" watercolor paper is

available

for non-members for $2.00
SURFACE PREPARATION:
PALETTE: (If supplying your own palette, bring any brand you have as Jackie has NO one favorite.)
Cadmium Yellow Medium
Cadmium Orange
Alizarin Crimson
Sap Green
Ultramarine Blue
Burnt Umber
BRUSHES:
#6 Round (Watercolor)
#0 Liner
SUPPLIES:
Waxless, Erasable, Transfer Paper
12 x 16 cardboard or foam core board for backing
Masking Tape
Pencil
2-Water Containers
Paper Towels
White Vinyl Eraser
Cotton Swabs (optional) for removing 'goofs'