November Program
Saturday, November 9, 2013

Domino Fun (Acrylic)
with Karen Close and Suzanne Mikulka, CDA
Student Artist highly allergic!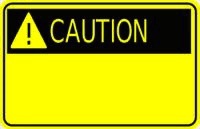 Due to a student artist with a serious allergy to certain painting products, we are asking that you refrain from bringing these with you into the classroom.
Turpinoid Natural by Martin Weber
Any Krylon product
---
Karen Close and Suzanne Mikulka, CDA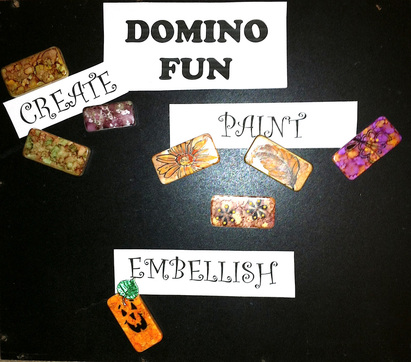 Domino fun will get your creative juices flowing! Various kits will be available with supplies to create jewelry or ornaments.

Use a daubber (included) to apply a color ink to the stamp of your choice. The image is transferred to a domino or other surface. Small brushes are used to color the stamped images.


Enhancements will make your project truly unique and special. These make excellent gifts for the holidays or for yourself. You will be feeling proud when compliments flow and you will have a great day painting this project.



You are welcome to bring a guest to share in DASF fun.



GUESTS ARE WELCOME!
---
SUPPLY FEES:
Domino Kit $7.00 ...Choose from a variety of kits. Kits will contain what you need for ornaments, necklaces, or earrings.
Please try to bring correct currency so we don't have to make a lot of change
ADVANCE PREPARATION:
This program is appropriate for beginning to intermediate painters. There is NO advanced preparation required
SURFACE:
Choose a kit containing a regular sized domino for a necklace. OR choose a kit with a pair of tiny dominos for earrings. OR choose a kit with a ceramic ornament.
PALETTE:
Alcohol inks and acrylic colors are included in the supply fee.
Many stamps with various designs will be available

BRUSHES:
Bring your favorite SMALL brushes suitable for working on these small dominos
SUPPLIES:
Standard painting supplies