Winter Scene
Saturday, October 12, 2013

Winter Scene (Oil)
with Carrol Gowan
Student Artist highly allergic!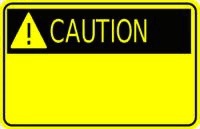 Due to a student artist with a serious allergy to certain painting products, we are asking that you refrain from bringing these with you into the classroom.
Turpinoid Natural by Martin Weber
Any Krylon product
---
Carrol Gowan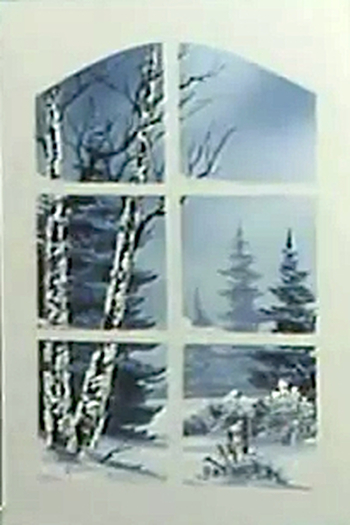 Our DASF members often bring painted items for show-and-tell that bring ohhs and ahhs. It isn't often that the creator of the art work steps in to teach their fellow members.


Credit goes to Carrol for having the courage to step up. DASF loved Carrol's winter scene done in oil and sparkling with glitter dust that created such an illusion of snow that you could almost feel the snow flakes on your nose and eyelashes. At the request of members, she has agreed to teach us how she did it.

The amazing part of this art work is how the window appears, almost like magic at the very end.


You are welcome to bring a guest to share in this wonderful program. Hopefully, Carrol will share more of her art with us in the future.



GUESTS ARE WELCOME!






---
SUPPLY FEES:
Pattern/Photo and Palette $3.00
Supplies include the "Palette" as seen below and total $3.00. Please try to bring correct currency so we don't have to make a lot of change
ADVANCE PREPARATION:
This program is appropriate for beginning to intermediate painters. There is NO advanced preparation required
SURFACE:
correction: canvas size SHOULD be 16 x 20, NOT 16 x 24
PALETTE:
Contact paper arches, Masking tape, Cleaner, and Crystal Snow will be supplied
Liquid White
Titanium White
Phthalo Green or Prussian Blue
Midnight Black

BRUSHES:
Bob Ross or other OIL brushes same sizes
1" Landscape (flat)
#2 or #3 Fan
Painting Knife Bob Ross #10 (1 1/2 inch wide)
SUPPLIES:
Standard painting supplies
Palette (no foam plates, knife is too sharp for these)