November Program
Saturday, November 10, 2018
Meeting at Cape Coral Art League (click for map)

Acrylic
FROGGY WELCOME
with Teacher Jackie Marth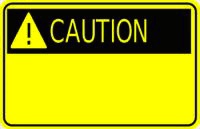 Due to a student artist with a serious allergy to certain painting products, we are asking that you refrain from bringing these with you into the classroom.
Turpinoid Natural by Martin Weber
Any Krylon product

---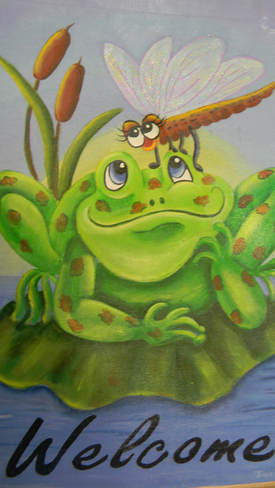 Get ready for rainy season when frogs abound and dragon flies fill the air everywhere. This is one cute little whimsical green guy who will look great in your garden!

He can be painted as a banner on RocLon blackout lining, or any surface that fits the pattern.



GROW YOUR CHAPTER …bring a guest. Guests are always welcome!

---
SUPPLY FEES:
Pattern/Photo/Paint $5.00
Please try to bring correct currency so we don't have to make a lot of change
SURFACE:
any 8-1/2 x 11-inch surface will accommodate this pattern (RocLon from the fabric department of JoAnns is recommended)
FREE: This program includes a FREE 9x12 canvas. Canvases are free for DASF members participating in the program; 9" x 12" canvases are available for non-members for $2.00
SURFACE PREPARATION:
PALETTE:
BRUSHES:
SUPPLIES: