February Program
MEMBER APPRECIATION
Saturday, February 14, 2015
Meeting at Calusa Nature Center & Planetarium
Iona House Meeting Place (click for map)

Fur (Acrylic)
TIGER EYES
with Suzanne Mikulka, CDA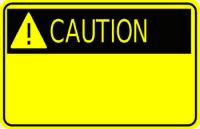 Due to a student artist with a serious allergy to certain painting products, we are asking that you refrain from bringing these with you into the classroom.
Turpinoid Natural by Martin Weber
Any Krylon product
---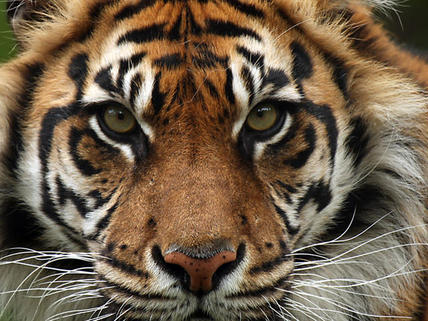 You've worked hard, volunteered your time, made Winter Luncheon a success, painted memory boxes, suitcases, and wall art to help your community and now it is your time for DASF to THANK YOU for all you do.
Come learn to paint fur with Suzanne as she leads you to fabulous fur results with a
special brush
you can use again, and again, and again!
Lunch supplied by DASF will give you time to enjoy time with your fellow painters in a relaxed atmosphere.
A short ceremony will formally thank all those who lead us in 2014. There will be lots of opportunities for you to join in the fun and take a leadership roll this year in 2015.
Thanks for all you have done. We're looking forward to a great 2015 to paint, learn, and forge new friendships.
CONTEST: A fun contest challenges you to decorate a brown paper lunch bag as a wild animal. Prize categories . . .
Most Creative




The Wildest



The Scariest

NOTE: THIS IS A NEW MEETING LOCATION (map is just a click away toward the top of the page)
---
SUPPLY FEES:
Pattern $1.00 ...The pattern and home prep instructions will be available at the January meeting
Photo $1.00 ...The photo and written instructions will be available at the February meeting
Palette $2.00
All items total $4.00. Please try to bring correct currency so we don't have to make a lot of change
DIRECTIONS:
Surface chosen should be painted in white with pattern traced if possible. Patterns will be available at the January meeting.
SURFACE:
Suzanne used a circular plate. A charger works fine but needs to be primed first. Diameter of pattern is 9-10 inches
PALETTE:
Black
White
Butterscotch
Raw Sienna
Burnt Sienna
Orange, any
Hauser Green Light
Evergreen
Terra Coral
BRUSHES:
Bring your regular brushes
"Fur-Brush" APPRECIATION GIFT to all our members ...(Suzanne will teach you how to use this brush to create fur effects)
Not a member? Bring a filbert comb or filbert rake, preferably 1/2" but 1/4" will work, too. A limited number of brushes like those being gifted to members will be available for sale.
SUPPLIES: