August Program
Saturday, August 8, 2015
Meeting at Calusa Nature Center (click for map)

Grisaille: Color Glazing (Oil Paints)
CRAZY FOR GLAZES! (Part 2)
with Joyce Kostelak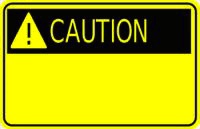 Due to a student artist with a serious allergy to certain painting products, we are asking that you refrain from bringing these with you into the classroom.
Turpinoid Natural by Martin Weber
Any Krylon product
---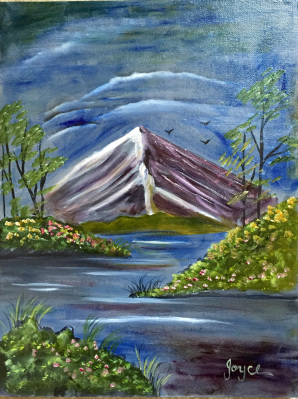 Grisaille
is from the French
gris
meaning grey. These monochrome paintings were done in shades of grey during the
Renaissance
as it was quicker and cheaper than using expensive pigments. Pronounce it to rhyme with "mile"
Before color photography, grisaille style glazing was done on sepia tone photographs. Photographs were hand-colored for customers who wanted a color portrait.
Joyce suggests this lesson as being appropriate for all levels of painter, beginner, intermediate, and advanced. It can produce amazingly dimensional paintings that really POP!
This month will be dedicated to color glazing using multiple layers of transparent paint. The glazes go over the "shades-of-grey" painting you did last month (June)


Help grow your chapter. Bring a guest. GUESTS ARE ALWAYS WELCOME!


---
SUPPLY FEES:
Pattern/Photo $2.00
Palette $2.50
All items total $4.50 Please try to bring correct currency so we don't have to make a lot of change
SURFACE:
12x16 canvas, bring your canvas painted in shades of grey in June
PALETTE: Paints used for color glazing are transparent OIL PAINTS
Ultramarine Blue
Sap Green
Transparent Oxide Yellow
Alizarin Crimson
Titanium White
BRUSHES:
large flat
liner
rounds
angles
SUPPLIES:
Resin-Gel OR Light Drying Oil
Odor-Free Turpentine, such as Mona Lisa
Standard Supplies