May Program
Saturday, May 13, 2017
Meeting at Cape Coral Art League (click for map)

Acrylic-on-Wood
MERMAID BEAUTY
with Judith MacLaren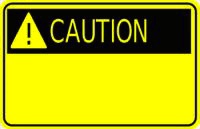 Due to a student artist with a serious allergy to certain painting products, we are asking that you refrain from bringing these with you into the classroom.
Turpinoid Natural by Martin Weber
Any Krylon product
---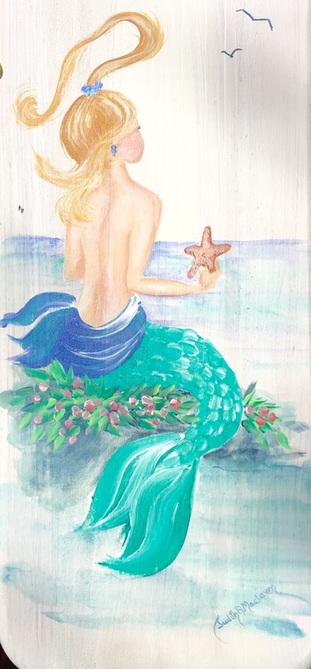 ​The folklore of the mermaid is found in many cultures worldwide and sightings are reported to this day. The mermaid is a popular subject of art, literature, and even film such as the Disney "Little Mermaid".

Judy has a beautiful rendition of a mermaid with her blonde tresses blowing in the winds of the sea breezes.

What wood surface will you use for this painting? A masonite board to display in the bath or a hand mirror to lay on your dresser? Plan to get some unique surface and we will have fun with our creativity. While Judy is teaching on wood, even a canvas would be a suitable surface.



GROW YOUR CHAPTER …bring a guest. Guests are always welcome!



---
SUPPLY FEES:
Pattern/Photo $3.00
Palette $3.00 (available or bring your own colors as listed below) MUST USE A WET PALETTE (Judy can make one for you)
All items total $6.00 Please try to bring correct currency so we don't have to make a lot of change
SURFACE:
​FREE: This program includes a FREE 9x12 canvas. Canvases are free for DASF members participating in the program; 9" x 12" canvases are available for non-members for $2.00
​ OR
Also, suitable for 6" x 12" WOOD SURFACE OR other surface to fit the 6x12 design
Suggestion: Paint on the free canvas during class and then try painting a mermaid on wood at home

SURFACE PREPARATION:
WOOD: Basecoat your surface with any light buttermilk. When dry, rub it with a brown paper bag to make it smooth and ready for your design. Best done at home so there is ample time for paint to cure.
​CANVAS: Bring enough light blue (any) so that you can base coat your free 9x12 canvas quickly at the meeting

PALETTE: (colors listed are used in sample)
Blue (any light blue)
Flesh
Jade Green (optional)
Medium Flesh
Paynes Gray
Pink (optional)
White
HAIR (as in sample): Marigold (or any dark yellow)
OR Use other colors (2) to do your own hair color
MERMAID TAIL AND SASH (as in sample): Periwinkle and Emerald
OR Use other colors such as Sapphire, Aquamarine, and Silver
BRUSHES:
1/4" Flat or Angle

1/2" or 3/4" Flat or Angle

#5 or #6 Round
Liner
Favorite Brushes, any of yours!
SUPPLIES:
Wet Palette (Judy can make one for you)
Tracing paper

Transfer Paper

Water Buckets

Paper Towels

Standard Supplies