January Program
Saturday, January 12, 2013

Reverse Glass Tiger (Oil Paint)
with Joyce Kostelak
Student Artist highly allergic!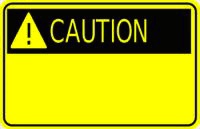 Due to a student artist with a serious allergy to certain painting products, we are asking that you refrain from bringing these with you into the classroom.
Turpinoid Natural by Martin Weber
Any Krylon product
---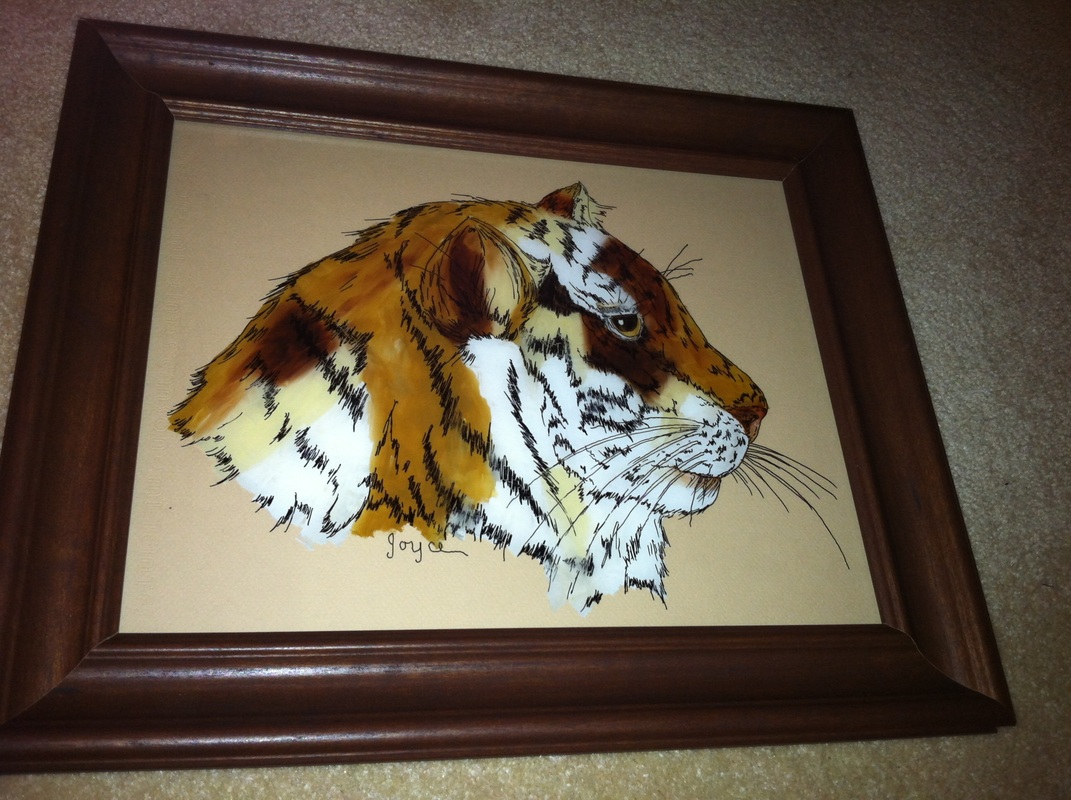 Joyce Kostelak
When you look at reverse glass painting you are looking at an ancient art form used historically in religious paintings. It can be seen on display in the renowned Corning Museum of Glass in Corning, New York.
Interest has revived as artists personalize this form of painting that is being presented to us by Joyce Kostelak. Joyce has a wonderful background in painting, having studied with many teachers including a Russian folk artist. She is most qualified to teach this different and very vibrant type of art. Joyce is a real treasure, an asset to DASF. Please feel free to share this amazing opportunity with your friends. Bring a guest!
GUESTS ARE WELCOME!SUPPLY FEES:
Pattern/Photo $2.00 these will be available at the January meeting

Palette $3.00 will include the oil paints listed below, if you choose not to bring your own paints

Both items for a total of $5.00. Please try to bring correct currency so we don't have to make a lot of change
DIRECTIONS:
This program is appropriate for beginning to intermediate painters. Even the advanced can learn when they paint with Joyce
SURFACE:
Glass size 11x14 or 12x16 in either glass OR plexiglass It is suggested that you use a coupon to purchase a frame that comes with glass
PALETTE of Oil Paints:
White

Naples Yellow

Burnt Umber

Burnt Sienna

Raw Sienna

Transparent Oxide Brown
BRUSHES:
Assorted bright soft brushes
Small Angle
Filberts or Flats
Small Liner
OdorFree Turpentine
Joyce will have some brushes to lend
SUPPLIES:
Standard painting supplies

Glass cleaner and paper towels

Crow Quill pen and Black India Ink OR Pitt Artist Pen by Faber Castell, size extra super fine .01mm nib