June Program
Saturday, June10, 2017
Meeting at Cape Coral Art League (click for map)

Acrylic
AMERICAN STAR EAGLE
with Suzanne Mikulka, CDA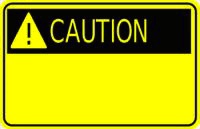 Due to a student artist with a serious allergy to certain painting products, we are asking that you refrain from bringing these with you into the classroom.
Turpinoid Natural by Martin Weber
Any Krylon product
---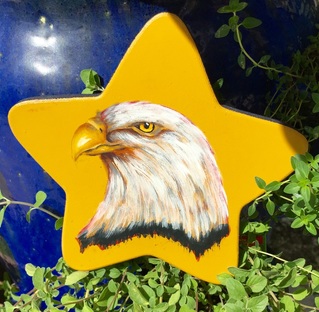 ​Paint this American tradition just in time to celebrate Independence Day known as the 4th-of-July.
​
The star shaped lid fits a glass candy dish available for $1 at the Dollar Tree store. It will make a great addition to your counter or table top. Or choose another wood object for this most handsome, elegant guy.

Suzanne will teach you how to paint our national symbol. Fun and easy. You must decide what creative surface you will use!


GROW YOUR CHAPTER …bring a guest. Guests are always welcome!



---
SUPPLY FEES:
Pattern $1.00
Palette $1.00
All items total $2.00 Please try to bring correct currency so we don't have to make a lot of change
SURFACE:
5" x 5" Choose a surface for Yourself
OR
$3.00 ...Star Jar Lid available at April and May Meeting (fits star-shaped glass candy dish available at the Dollar Tree store)
SURFACE PREPARATION:PALETTE:
Antique Gold
Black
Country Red
Slate Grey
Bleached Sand
White
Cadmium Yellow
Burnt Sienna
BRUSHES:​SUPPLIES:
Standard Painting Supplies