March Program
Saturday, March 9, 2013

Acrylic Egret ...Florida Friendly Art
with Diane Davis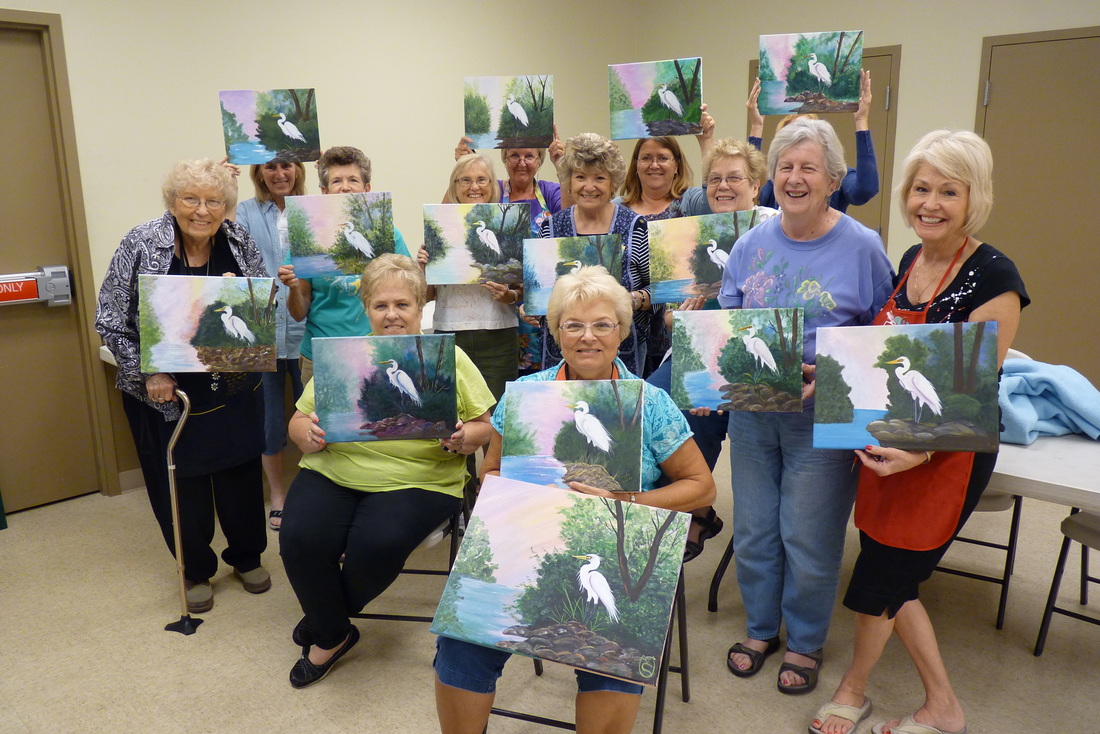 With lots of painting tips Diane took us on a good trip into the fine arts for the chapter members. Thanks, Diane!
Student Artist highly allergic!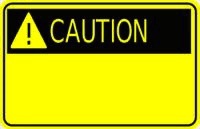 Due to a student artist with a serious allergy to certain painting products, we are asking that you refrain from bringing these with you into the classroom.
Turpinoid Natural by Martin Weber
Any Krylon product
---
Diane Davis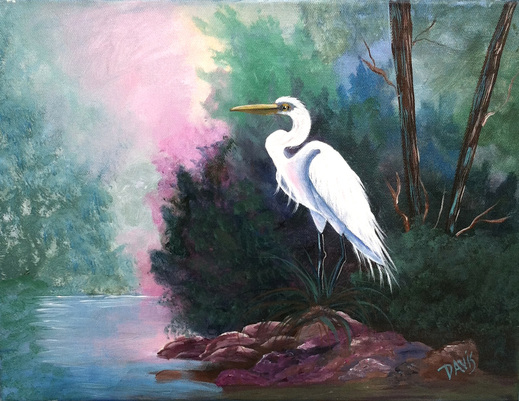 Diane Davis loves to paint and has a passion for teaching others. Diane has studied with numerous teachers and is a Certified Bob Ross Instructor. She is also certified as a Grumbacher Instructor qualifying her as a fine arts teacher.
Diane will lead painters in this March program as they create an acrylic painting on canvas. Welcome to the world of fine arts! This is a bit different from the usual for decorative artists who traditionally decorate various objects with artwork - an art form that has been called tole painting in the past.
This Brenda Harris design is a beautiful interpretation by Diane Davis. You and each painter will create a unique canvas.
You are welcome to bring a guest to share in this wonderful program.
GUESTS ARE WELCOME!SUPPLY FEES:
Pattern/Photo $1.00 these will be available at the March meeting
Palette $2.00 will include the acrylic paints listed below, if you choose not to bring your own paints
Both items for a total of $3.00. Please try to bring correct currency so we don't have to make a lot of change
DIRECTIONS:
This program is appropriate for beginning to intermediate painters. There is NO advanced preparation required
SURFACE:
11x14 canvas, stretched canvas or canvas board is your choice
PALETTE - use the photo to guide your color choices:
Canvas Gel
Pink
Yellow, light
Grey, light
Green, light
Green, dark
Black Green
Mauve
Maroon
Brown, dark
Bluish Green, dark
Greenish Blue, dark
Teal
Violet, medium
Gold, (NOT metallic)
Brown, Rusty
Yellow Ochre
Burnt Umber
Green, bright
White
Off White
Blue, light
BRUSHES - suggested brushes, but bring brushes you already have:
These Bristle Brushes are STIFF bristles like used for oil painting
#6 AND #12 bristle flat
#6 OR #10 bristle fan
These Synthetic Brushes are the usual ones used by decorative artists
1/2" angular
#4 OR #6 round
#1 liner
#4 flat, detail
1/2" comb OR wisp
palette knife, optional (for creating movement in water)
Sea Sponge, to create foliage texture
Diane will have some brushes to lend
SUPPLIES:
Standard painting supplies
tracing and transfer paper
white chalk pencil
---