January Program
Saturday, January 9, 2016
Meeting at Cape Coral Art League (click for map)

Acrylic
WHIMSICAL FROG
with Judith MacLaren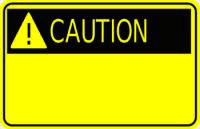 Due to a student artist with a serious allergy to certain painting products, we are asking that you refrain from bringing these with you into the classroom.
Turpinoid Natural by Martin Weber
Any Krylon product
---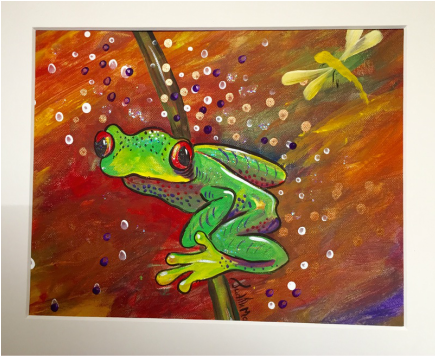 Often found in many poses and styles, these whimsical frogs are collectible! This green guy is loaded with personality and shines with metallics and glitter for a play of light. He is a fun creation that will certainly leave you smiling.
What surface will your frog decorate? Judy suggests a canvas or tray but your imagination might lead to many other places.
Whatever the surface you choose, be sure to basecoat it with a bright yellow of your choice.
GROW YOUR CHAPTER …bring a guest. Guests are always welcome!
---
SUPPLY FEES:
Pattern/Photo $2.00
All items total $2.00. Please try to bring correct currency so we don't have to make a lot of change
SURFACE:
9x12 surface (approximate) such as a canvas or a tray
SURFACE PREPARATION:
Basecoat surface any bright yellow before class and if painting on wood it must be sealed, sanded, sealed, sanded, and base coated
PALETTE:
(ANY colors similar to those below can be used)
Bright Yellow
Purple
Cadmium Red
Forest Green
Hauser Light Green
Lime Green
Black
White
BRUSHES:
3/4-1" Flat or Angle
5 or 6 Round
Liner Brush
Bring your favorite brushes
"Berry Maker" or something to make dots of all sizes (Loaner "berry-makers" will be available for your use)
To purchase Berry-Makers you might try http://www.dollssoreal.com/products/berry-maker-set-of-4 The large or extra large size can be used for making multiple size dots, controlled by how hard you press.
SUPPLIES:
Standard Supplies
Wet Palette