June Program
Saturday, June 11, 2016
Meeting at Cape Coral Art League (click for map)

Acrylic with Texturizing Paste
FRUIT STILL LIFE
with Suzanne Mikulka, CDA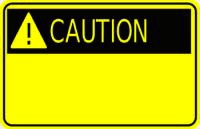 Due to a student artist with a serious allergy to certain painting products, we are asking that you refrain from bringing these with you into the classroom.
Turpinoid Natural by Martin Weber
Any Krylon product
---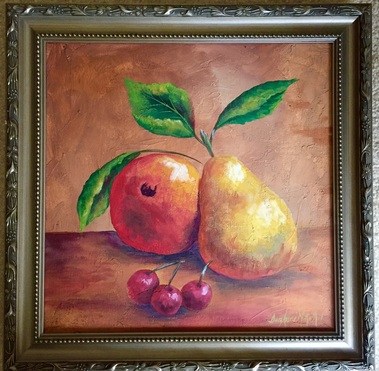 You can paint like a pro! Imagine this picture hanging in your dining area and the compliments you will receive. Or maybe you would like to gift it to someone special.

Suzanne will teach this classic still life using the "pat-blending" method she loves so well.

This will be a fun day painting a 12x12" canvas with texturizing paste and pat-blend brush work.



GROW YOUR CHAPTER …bring a guest. Guests are always welcome!



---
SUPPLY FEES:
Pattern/Photo $2.00
Paint Palette $2.00
All items total $4.00 Please try to bring correct currency so we don't have to make a lot of change.
SURFACE:HOME PREP:
Paint canvas with any shade of Beige
PALETTE:
Dark, Medium, Light Hauser Greens
Santa Red
Napa Red
Antique Gold
Buttermilk
Straw
Cadmium Yellow
Orange
Antique Maroon
Raw Sienna
Burnt Sienna
​BRUSHES:
SUPPLIES:
Standard painting supplies
Water containers
Paper towels
Transfer paper