July Program
Saturday, July 13, 2013

Seascape (Acrylic)
with Joyce Kostelak
Student Artist highly allergic!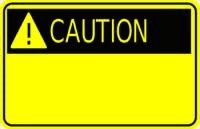 Due to a student artist with a serious allergy to certain painting products, we are asking that you refrain from bringing these with you into the classroom.
Turpinoid Natural by Martin Weber
Any Krylon product
---
Joyce Kostelak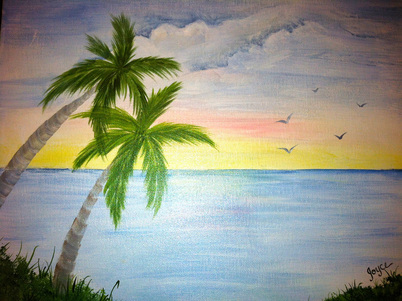 A published artist and founder of the Decorative Artists of Southwest Florida, Joyce is also an experienced teacher.

Seascapes are always popular here in Paradise. This project will use acrylic paints to get a finished painting that is similar to the results you would get with watercolor.

Join your fellow artists creating this beautiful design. To be sure, Joyce will talk about color and how to use your brushes. Her storehouse of painting knowledge is like HUGE-AH!

You are welcome to bring a guest. Joyce has so much painting knowledge to share they will have a wonderful day learning about painting.

GUEST ARE WELCOME!



---
SUPPLY FEES:
Photo $1.00
Palette $2.00 or bring your own paints
Both items for a total of $3.00. Please try to bring correct currency so we don't have to make a lot of change
ADVANCE PREPARATION:
This program is appropriate for beginning to intermediate painters. There is NO advanced preparation required
SURFACE:
Canvas ...You can choose from the following sizes: 11x14, 12x16, OR 16x20
PALETTE:
CANVAS GEL
Blue, any blue
White
Burnt Umber
Paynes Grey
Yellow, any yellow
Red, any red
Green, any green

BRUSHES:
Large angular or flat
Small flat
Liner
SUPPLIES:
Standard painting supplies