March Program
Saturday, March 11, 2017
Meeting at Cape Coral Art League (click for map)

Acrylic
BIRCH TREES
with Marilyn Dunn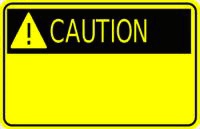 Due to a student artist with a serious allergy to certain painting products, we are asking that you refrain from bringing these with you into the classroom.
Turpinoid Natural by Martin Weber
Any Krylon product
---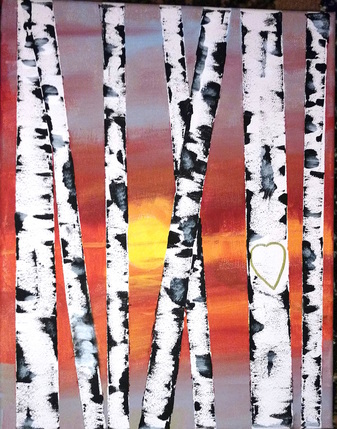 ​Birch trees are a North American native and a subject that is oft painted on canvas.

Noted for their peeling bark that appears stark white with dark scars, they make the most attractive painting. Their canopy varies from lacy green in spring to a beautiful golden yellow in the fall sunlight. Regardless the time of year, the attractive trunks are always on display and quite visible.

In this program, Marilyn will share her techniques to help you create a beautiful picture like this. Marilyn is an accomplished painter. Notice this quick and easy acrylic painting is suitable for all levels as the background can be solid or as complex as you want. Marilyn guarantees no two paintings will be alike! You will enjoy painting with her.



GROW YOUR CHAPTER …bring a guest. Guests are always welcome!



---
SUPPLY FEES:
Supply Fee $5.00 includes most items needed
Most items include paints, photo and instruction sheet, along with a SECRET PAINTING TOOL!
SURFACE:
11" x 14" canvas OR other surface if you prefer
FREE: This program includes a FREE 11x14 canvas for DASF members
SURFACE PREPARATION:
Base coat surface of your choice in Titanium (snow) White
Marilyn used an 11x14 canvas but you can choose any surface
PALETTE:
BRUSHES:
Your favorites
Sea Sponge (optional)
SUPPLIES:
Usual painting supplies including Masking Tape