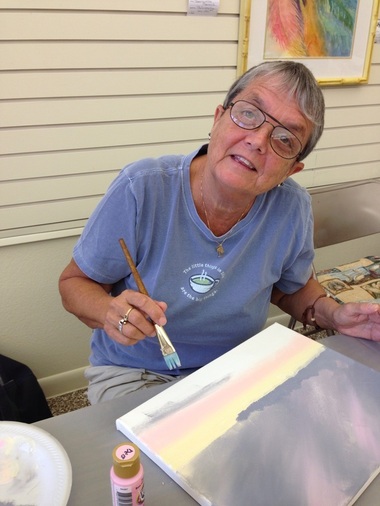 2014 Food Pantry News


DASF member Deb LaCavera has brought the same enthusiasm to collecting for Harry Chapin Food Bank that she has brought to learning to paint. Both dollars and food amounts collected far exceed those of the past.

She encourages members to donate food and dollars at each of the monthly meetings and at Winter Luncheon. She reminds us of the Harry Chapin "magic" where $1 donated = $6 of food purchased! Her year end report for 2014 shows $291 and 463 pounds collected. Winter Luncheon alone demonstrated the generous souls that come together, not just to paint, but for the good of the community. The Winter Luncheon total was $70 and 120 pounds!


Debbie, You make us proud to be DASF members! And a BIG 'thank-you' to all who donated in 2014 and will be helping our community in 2015.

---