May Program
Saturday, May 11, 2013

Pub Parrot (Acrylic)
with Suzanne Mikulka

Student Artist highly allergic!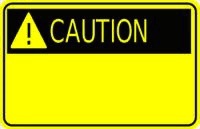 Due to a student artist with a serious allergy to certain painting products, we are asking that you refrain from bringing these with you into the classroom.
Turpinoid Natural by Martin Weber
Any Krylon product
---
Suzanne Mikulka, CDA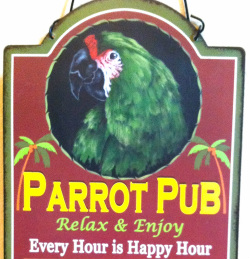 Painting with Suzanne Mikulka, CDA is always a fun day. What better way to kick off spring than painting this personable parrot. He looks great on a sign for your home pub, but he will be equally at home on the barstool you sit on.

Some other surfaces you might consider are a tray, a lazy susan, a placemat or a canvas for your wall.

You are welcome to bring a guest to share in DASF fun.
GUESTS ARE WELCOME!

---
SUPPLY FEES:
Pattern/Photo $1.00
Palette $1.00
Both items for a total of $2.00. Please try to bring correct currency so we don't have to make a lot of change
ADVANCE PREPARATION:
Basecoat surface black. Transfer pattern with white graphite (can be done in meeting)
SURFACE:
Choose anything you want. It should accommodate a 6x8 pattern
PALETTE:
Black
White
Red (any red)
Evergreen
Forest Green
Medium Hauser Green
Light Hauser Green
Yellow (any yellow)

BRUSHES:
1/2 inch angle
your usual favorites
SUPPLIES:
Standard painting supplies