February Program
MEMBER APPRECIATION MEETING
Saturday, February 11, 2017
Meeting at Cape Coral Art League (click for map)

Acrylic
WATERLILIES
with Jackie Marth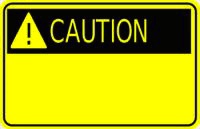 Due to a student artist with a serious allergy to certain painting products, we are asking that you refrain from bringing these with you into the classroom.
Turpinoid Natural by Martin Weber
Any Krylon product
---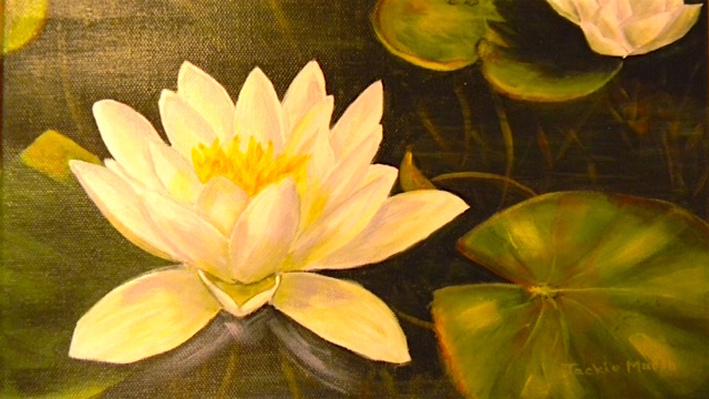 DASF Appreciates members at this special meeting. Charms are awarded to those who worked so hard during 2016. And everyone enjoys decorated tables, a special program, a wonderful lunch and a special member gift. Snowbirds are back enforce so plan to say 'hello' to all your painting friends.

This special year has the Convention right here in our own 'back-yard' at Daytona Beach. Hook up with other DASF members to find a roommate to share hotel expenses. This is a wonderful opportunity to paint with some fantastic teachers. Don't let it pass you by!

Waterlilies come in many colors and can be quite fragrant. Tropical waterlilies can be found on long stems standing high above the water. The waterlilies in this painting will make a wonderful addition to your home. Plan to paint this very artistic canvas with Jackie. She is a top notch teacher.

GROW YOUR CHAPTER …bring a guest. Guests are always welcome!



---
SUPPLY FEES:
Pattern/Photo $5.00
Palette $2.00
All items total $7.00 Please try to bring correct currency so we don't have to make a lot of change
SURFACE:
​
SURFACE PREPARATION:
PALETTE:
Deco Art Americana Paint
Black
Black Green
Evergreen
Acocado
Hauser Medium Green
Foliage Green OR Hauser Light Green
Saffron Yellow
Cadmium Yellow
Burnt Sienna
Burnt Umber
White
BRUSHES:
1" Flat
1/2" and 3/8" Angle
#5 Round
#0 Liner
Dry Blending Brush (firm scruffy brush for dry brushing)
SUPPLIES:
Black Transfer Paper
Tracing Paper
Palette Paper
Wet Palette
Water Container
Pencil
Paper Towels
Red Pen
Stylus
Easel
Standard Supplies