September Program
Saturday, September 8, 2012

Multi-Media Project
Pen & Ink Card with Embossing
with Karen Close
Student Artist highly allergic!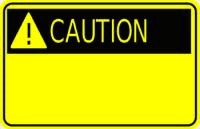 Due to a student artist with a serious allergy to certain painting products, we are asking that you refrain from bringing these with you into the classroom.
Turpinoid Natural by Martin Weber
Any Krylon product
---
Multi-Media Project with Karen CLose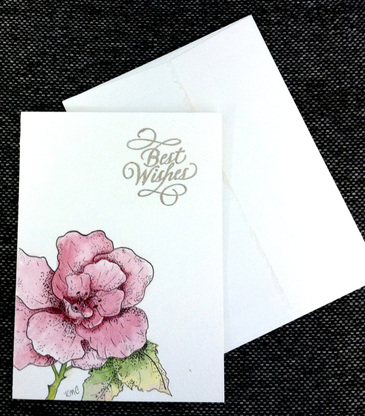 Karen Close is one of the most positive, fun teachers DASF has seen. With her fast paced classes and great projects, even new painters can be excited about their results. This project is suitable for all levels of decorative painters.

Using pen-and-ink, acrylic washes, and stamping supplies this is a multi-media project using various art forms to create one project. This is a project that you will enjoy when you are looking for that special card to send to a special person.


The project includes the card and envelope and your choice of a variety of stamps and colors that Karen will have available.

GUESTS ARE WELCOME!

---
SUPPLY FEES:
Fee $3.00
Includes instructions, photo, watercolor card/envelope, practice paper, and palette ...everything needed to complete one card. (Karen will bring all of her stamps/pads, embossing supplies & embossing heat gun to be used in class.)
Please try to bring correct currency so we don't have to make change.
DIRECTIONS:
We will be using acrylic color washes along with Micron pen to create a beautiful flower on a watercolor paper card. We will also stamp and emboss the card to finish it up so it is "ready to send"!
BRUSHES:
small Flat, Filbert, Round OR any other favorite small brushes you like to use
PALETTE:
DecoArt Americana colors to make acrylic color washes are included with the supply fee
SUPPLIES:
Bubble Palette
Pigma Micron Pen #.005 (or any acid free extra fine point pen)
Transfer Paper (wax-free or very worn dark graphite)
Tracing Paper
Water Basin
Paper Towels
Eraser
Stylus
Standard painting supplies
NOTE: If you have a Marvy Embossing Heat Tool (gun) please bring it to class as I only have 1 and we will need several. I would appreciate it very much if you can let me know you have one to bring (via email rockycat54@yahoo.com) ...Thanks, Karen