July Program
Saturday, July 12, 2014
Meeting at Cape Coral Art League (
click for map
)
Silver Hibiscus (Watercolor)
with Joyce Kostelak
Student artist highly allergic!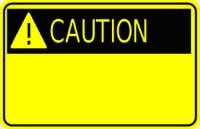 Due to a student artist with a serious allergy to certain painting products, we are asking that you refrain from bringing these with you into the classroom.
Turpinoid Natural by Martin Weber
Any Krylon product
---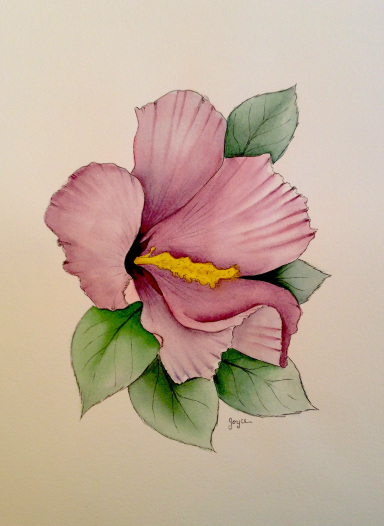 Talented, traveled, and a great coach to get you through the watercolor jitters, Joyce makes one great teacher. Neither language nor distance stood in her way as she traveled as far as Russia studying with the masters. Plan to take advantage of all she knows as she helps you work the magic of watercolor. This beautiful
hibiscus will seem easy as Joyce presents it step-by-step.
Your Decorative Painter Magazines from SDP have featured her original art work projects on more than one occasion.


Remember to share the fun. BRING GUESTS. They are always welcome!

---
SUPPLY FEES:
Pattern/Photo $2.00
Palette $2.50 will include the watercolors listed below, if you choose to purchase the palette
Surface $1.50 11x15 Arches Cold Pressed Watercolor Paper
All items total of $6.00. Please try to bring correct currency so we don't have to make a lot of change
DIRECTIONS:
This beautiful flower is appropriate for painters of all levels. NO PREP IS REQUIRED
SURFACE:
11x15 size; ONLY 140# Arches cold pressed watercolor paper (to fit a 16x20 mat)
16x20 FoamCore or other support board
PALETTE (preferred brand -
Grumbacher);
Alizarin Crimson
Ultramarine Blue
Cadmium Yellow Pale
Hookers Green Deep
Paynes Grey
BRUSHES:
Size 6: pointed round brush

1/4-inch or 1/2-inch angle
SUPPLIES:
graphite transfer paper
stylus
masking tape
paper towels
large flat watercolor palette
micron Pigma permanent black ink pen; Size .01