August Program
Saturday, August 12, 2017
Meeting at Cape Coral Art League (click for map)

Acrylic
PAPER MOON
with Deb Booker-Foley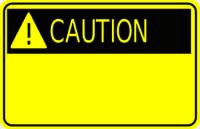 Due to a student artist with a serious allergy to certain painting products, we are asking that you refrain from bringing these with you into the classroom.
Turpinoid Natural by Martin Weber
Any Krylon product
---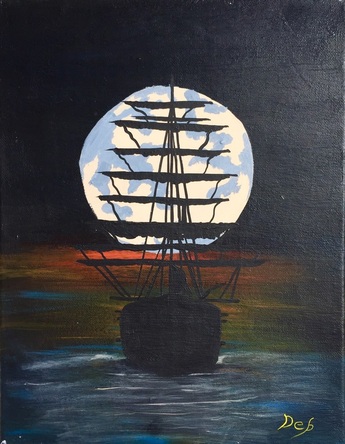 Clipper ships sailed the world over, plying the trade routes between the United Kingdom and its colonies. During the boom years in the mid-1800s, clippers saw service bringing tea from China and played a part in the gold rush. The era of clippers ended with the opening of the Suez Canal in 1869.

Deb's clipper painting shows the oriental influence as might result from such a ship waiting to be loaded with tea in some far off Chinese port.

Join DASF painting this program with Deb as she helps us create this interesting canvas.




​GROW YOUR CHAPTER …bring a guest. Guests are always welcome!



---
SUPPLY FEES:
Photo/Instructions/Pattern $1.00
Please try to bring correct currency so we don't have to make a lot of change
SURFACE:
​FREE: This program includes a FREE 11x14 canvas. Canvases are free for DASF members participating in the program; 11" x 14" canvases are available for non-members for $2.00
SURFACE PREPARATION:
PALETTE:
PALETTE WILL NOT BE PROVIDED, please bring your own
Black
White
Payne's Grey
Red
Yellow
​Alizarin Crimson
Dark Green
Brown (Burnt Umber)
Blue (Cerulean)
BRUSHES:
1" Flat
3/4" Angle
#6 Round
Liner
SUPPLIES:
White Transfer Paper
Tracing Paper
Hair Dryer
Ruler
White Pencil or Chalk
Water Container

Wet Palette
​Paper Towels