August Program
Saturday, August 9, 2014
Meeting at Cape Coral Art League (
click for map
)

Swimming Free (Acrylic)
with Martha Stevenson



Student artist highly allergic!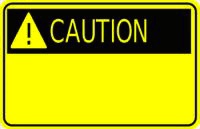 Due to a student artist with a serious allergy to certain painting products, we are asking that you refrain from bringing these with you into the classroom.
Turpinoid Natural by Martin Weber
Any Krylon product
---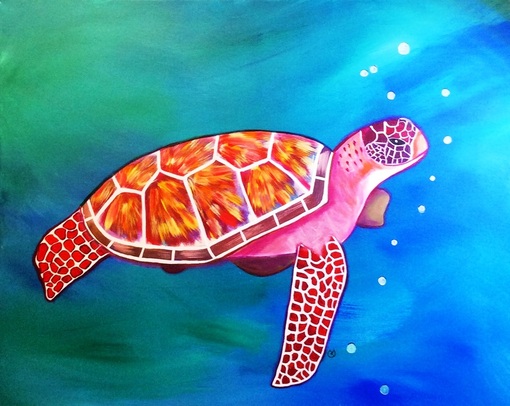 While you may never hold a live sea turtle hatchling in your hand, you can create your own beautiful turtle picture with Martha Stevenson as she shares her sea turtle design. If the colors shown here do not match your home decor, bring your own favorites. This painting is easily adapted to fill that special spot on your wall and will bring a pop of color into your room.


If you haven't tried your hand with this new doodle art form, this is a good opportunity. Martha calls this relaxing way to paint "Martha Doodles"…

All of Florida loves turtles. You will love this turtle and will want to share the fun and bring a guest with you. Guests are always welcome!


---
SUPPLY FEES:
Pattern $2.00

Palette $3.00 will include the acrylics listed below, OR choose to bring your own paints
All items total of $5.00. Please try to bring correct currency so we don't have to make a lot of change
DIRECTIONS:
Beginner to Intermediate Painters
SURFACE:
Canvas (12 x 9, 20 x 16, or 30 x 24)
Please pre-gesso the canvas
Templates will be available for 12 x9, 20 x 16, or 30 x 24 size
PALETTE:Martha used the colors listed below. The blues and greens are for the water, the other colors are for the turtle. You can choose to use Martha's color scheme or bring your own colors to better match your own room.
Pthalo Green (Dark green-blue)
Pthalo Blue (Dark blue with green hues)
Ultramarine Blue
Turquoise
True Blue
White
Orange
Red
Magenta
Yellow
Purple
Burnt Sienna
Black
BRUSHES:
1 large paint brush (Martha suggests a 2" brush)
Liner
An assortment of filbert, round, flat and angled – good to have some dry brushes
Large brush for large space, small brush for small spaces
SUPPLIES:
Standard Supplies
Easel
White Transfer Paper
Ballpoint Pen

PAINTING PROGRAMS ARE FUN!